Wednesday, September 06, 2006
We slacked off a bit for these last couple of days so there is a lot of catching up to do!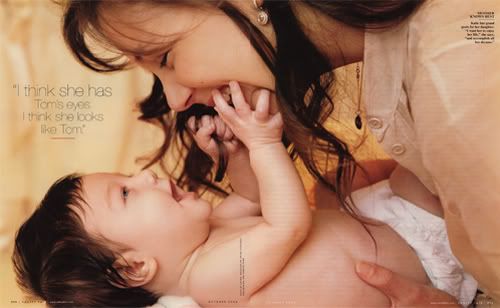 So Chris Klein and Katie Holmes baby is in real. I love the quote on the picture. "She has Tom's eyes. I think she looks like Tom." I'm sure she wakes up every morning, looks in the mirror and repeats that to herself. I think the baby is adorable and looks better than Shiloh.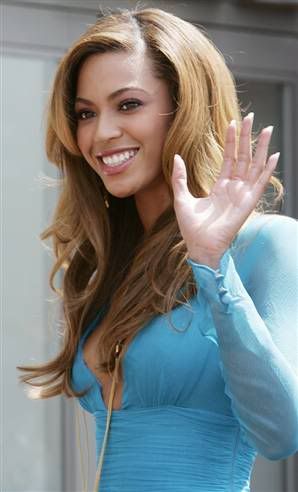 Looks like B won't be celebrating that
B'Day
with smiles after all. It has been said that her album is going to definitly flop and not even sell as many as Danity Kane, Ne-Yo, or even Busta Rhymes. OUCH. And none of this would have happened if she just would have reshot De Ja Vu!!
Link the rest of the article
But on the other hand her boyfriend Jay-Z bought her a Rolls-Royce convertable that's said to be worth 1 million. Damn. I wonder what he's getting Rihanna then?
Source
posted by A Hot Mess at 8:21 AM

|
Permalink
|