Are you the ULTIMATE Flava of Love fan?
Wednesday, August 30, 2006
NO, BUT I SURE FUCKING MISS 'NEW YORK.'
Flava's peeps posted this on a myspace bulletin (pure class, as always):


Do you know everything there is to know about Flav and the girls? Why not put your knowledge to good use by attending the taping of the Flavor of Love Season 2 Reunion.
Youll get an opportunity to ask questions of your favorite cast members, hear them r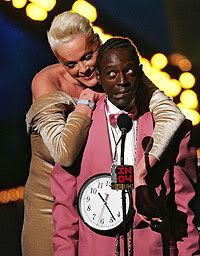 evisit good times and bad, and even to be among the first to find out how things went for the girls after their time was up.
The taping will be held in Los Angeles during the afternoon of Saturday, September 16, 2006. The taping is FREE but by invitation ONLY. So to secure your spot at what is gonna be one of the hottest reunions in VH1 History, write us at: Flav_Reunion@yahoo.com.
In your email, please include the following information: Your First Name, Your Age & Sex, Your city of residence, Your contact numbers, and email address, The number of people that you wish to bring to the reunion.
You will be contacted by a producer if he requires more information OR if you are selected for the audience.
IMPORTANT NOTES:
You must be over 18 to attend the taping and have your own transportation to the taping in Los Angeles. The production cannot provide lodging or transportation.
Props for including the "YOU MUST BE OVER 18" in there - Flava > Kobe > R. Kelly
Source
Nicky Hilton is back to brunette, thank God. Who cares if the bitch still can't hide her face, and while I might want to, I won't blame her for that.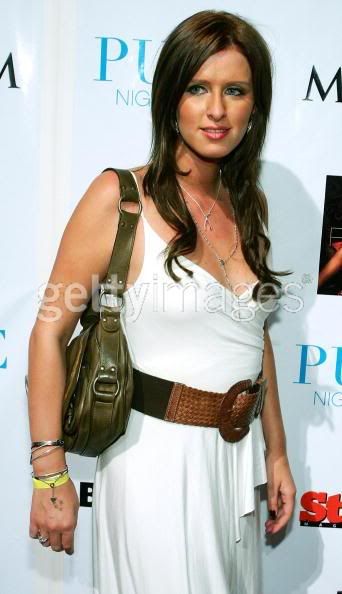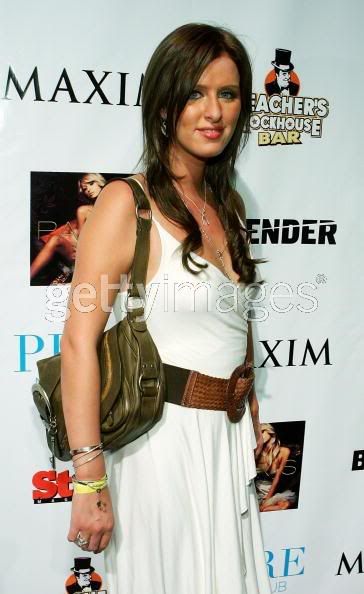 Source
posted by Brandon at 7:06 PM

|
Permalink
|