lol @ Tina Knowles looking like The Joker.
Tuesday, August 29, 2006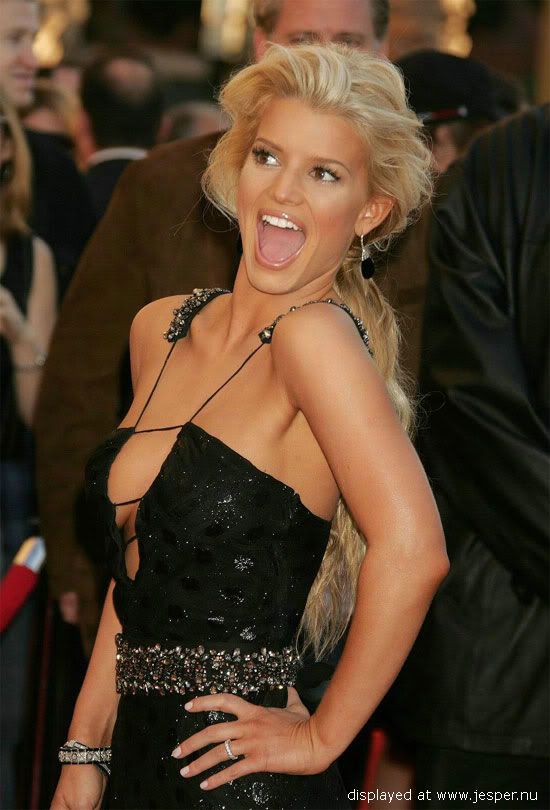 US Weekly is reporting that Jessica Simpson exclusively revealed that she is dating
JOHN MAYER
. I don't really have words for this. I guess he is falling off so hard that he had to stoop low and date her ass. Give it 3 months before Nick Lachey has a single about it and one month before Papa Joe starts getting over protective over
his object of affection
his daughter. The issue hits tommorow.
Source: US Weekly reporter via KIIS FM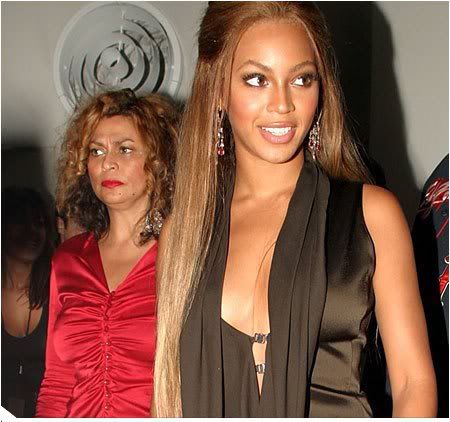 Don't Mess with Tina Knowles or you'll get suspended from your job. Beyonce's mamma went on Hot 97 to thank Miss Jones for always talking about her and Beyonce and Miss Jones apparently replied with "Actually you should thank MAC make-up for hiding all of that oldness you have on your face. Now you look like the joker. " Damn, that's pretty crunk. I think Miss Jones and Foxy Brown should just team up and have their own reality show where Foxy Brown goes around beating people up and Miss Jones just talks shit about everybody.
More:
I thought Natasha Lyonne died from an overdose?
Nicole Richie looks hungry doesn't she?
Shar Jackson lookin' rough.
posted by A Hot Mess at 1:14 PM

|
Permalink
|