Another random hook-up?
Thursday, November 02, 2006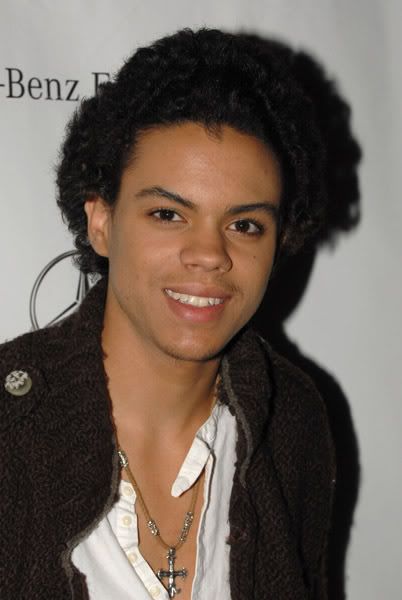 Lindsay Lohan has reportedly found a new boyfriend - Diana Ross's 18 year old son with shipping tycoon Arne Naess, Evan.

A source told the National Enquirer ( LOL ) that Lindsay is keen for their relationship not to repeat her experience with Harry Morton: "Lindsay absolutely adores Evan. They're keeping the relationship quiet and won't show up or leave a club or event together."

The source added that Lindsay also reportedly likes being the older woman: "Lindsay's loving that, for the first time, she's the experienced one in this relationship."



( Fametastic )
This is pretty weird to me but with all of the random hook-ups that have popped up within the last few weeks I'm not really suprised. I'm just suprised that Evan fell off as hard as he did with the looks. He was looking mighty cute in
ATL
but now he looks like he fell into a tub of texturizer. I'm not feeling his new look AT ALL.
I guess Rihanna is going to start dating Daniel Radcliffe.
posted by A Hot Mess at 2:21 PM

|
Permalink
|