Am I trippin'?
Tuesday, October 31, 2006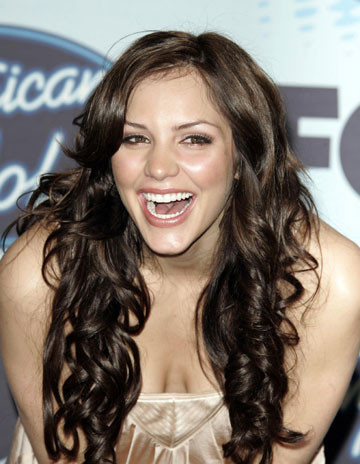 ''I would love to sing with her, but unfortunately all eyes are on me.'"

Katharine McPhee on WHITNEY HOUSTON
Does she know what she just said? Who did she think she was talking about? Young B? Hannah Montana? YOU ARE TALKING ABOUT WHITNEY HOUSTON. LOL YOU DIDN'T EVEN WIN AMERICAN IDOL! For real, I had to read this quote about 100 times to make sure I read it correctly because I couldn't believe it. This is just as bad as when Bow Wow went up to Ronald Isley and asked ""My album went gold in it's first week. How many gold albums do you got?"
Source
posted by A Hot Mess at 7:27 PM

|
Permalink
|