Remember Sara Stokes?
Wednesday, November 01, 2006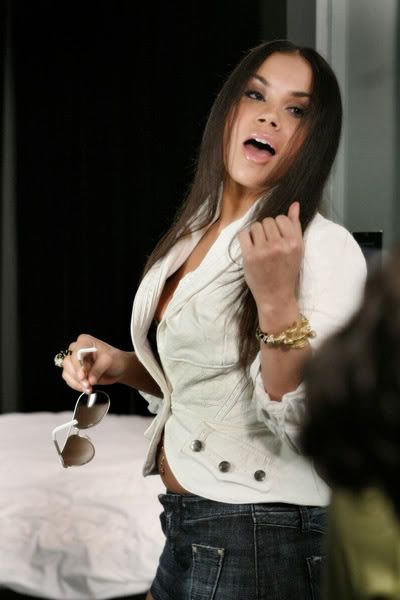 She's coming out with an album and her single has dropped. This is really ironic to me because J and I have been talking about how all of these artists are going to be coming back out of the woodwork for 2007 and Sara was brought up.
Check out her song "You" on her
Myspace.
It's not even a music Myspace but a regular myspace with her song as profile music. The "About Me" section is a real gem so make sure to read that.
( Juiicy Scoop, Bossip )
posted by A Hot Mess at 6:50 AM

|
Permalink
|