Rob and Erin on Kanye wearing fur in the summer.
Friday, September 15, 2006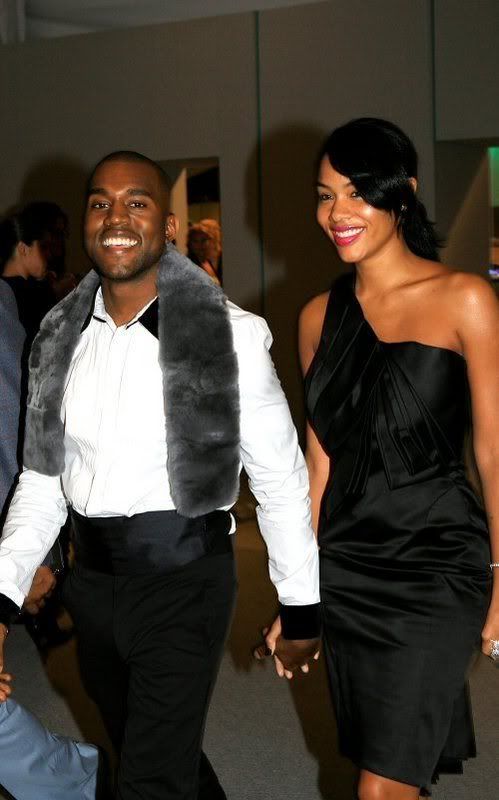 Rob ( That One ): A furry with his beard lol.
Erin : what is he wearing?
Erin : it's like he's not even trying to pretend anymore
Rob: Where's PETA with pink paint when you need them!?
Rob: rofl
Erin :no shit and his girlfriend looks really sad, like she tried to talk him out of it earlier.
Rob: rofl
Rob: or she just caught him slobbing down John legend in the bathroom before they had to come out
Erin: LMAO. I never saw her before and now I see her everywhere. Where did she come from?
prayzegospel: She came magically out of his publicists ass to convince us he's NOT GAY
posted by A Hot Mess at 3:21 PM

|
Permalink
|