More from the AMAs
Tuesday, November 21, 2006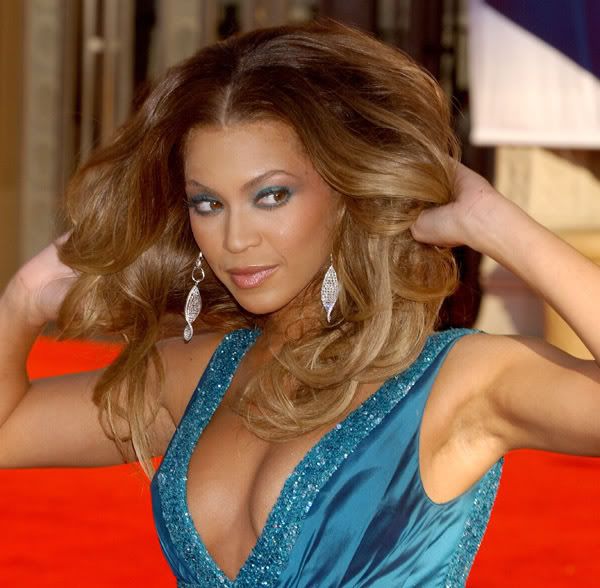 Beyoncé: "Let me fix my hurr."
Jamie Foxx's fake fade is lined up a lot better for this event.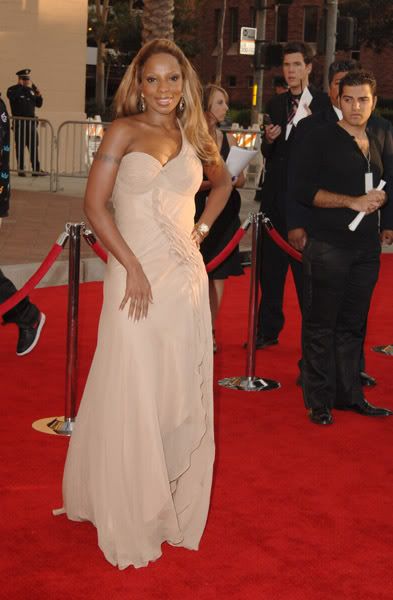 Mary J. Blige
Chris Brown looks awkward.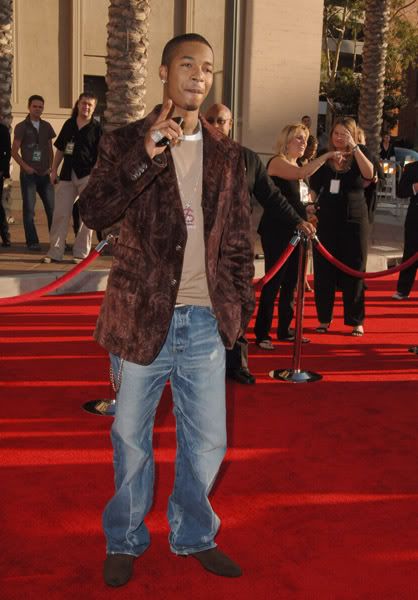 Chingy pulled off a similar look much better.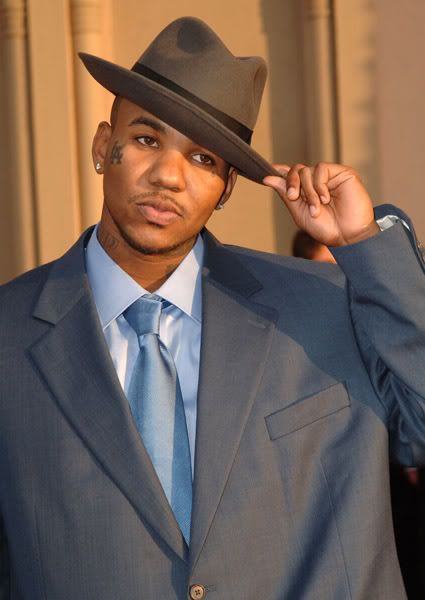 The Game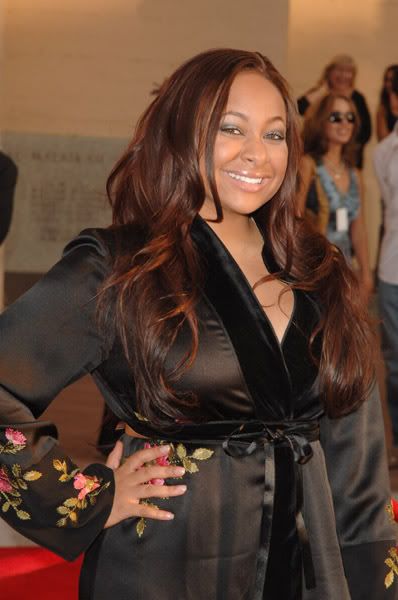 Raven just can't get it right.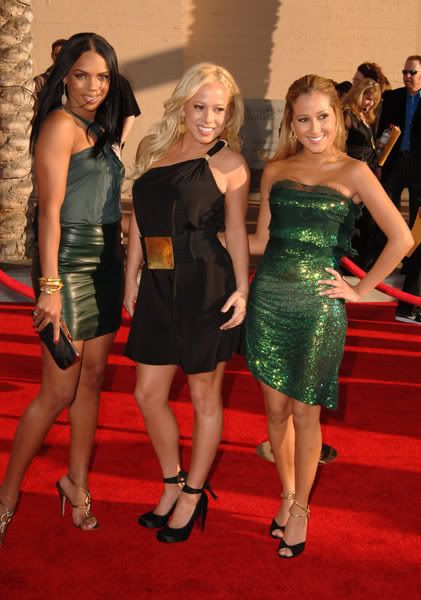 But then again, neither can her Cheetah Girls groupmates.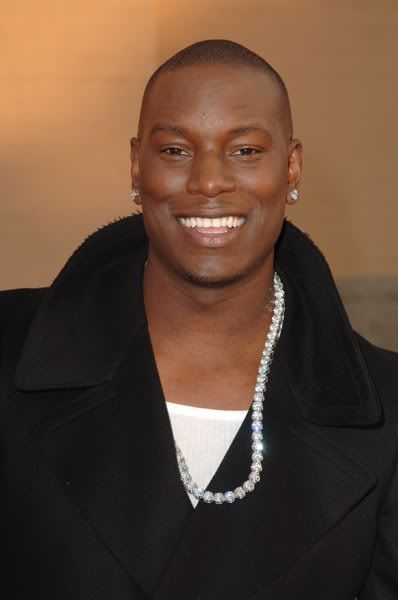 Tyrese, or is it Black Ty?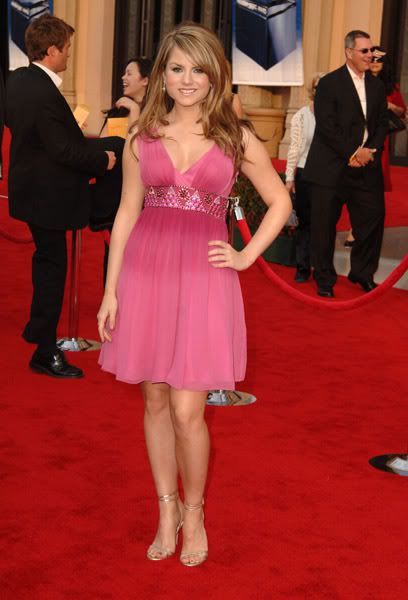 I have a crush on JoJo, but sadly she's younger than my little brother.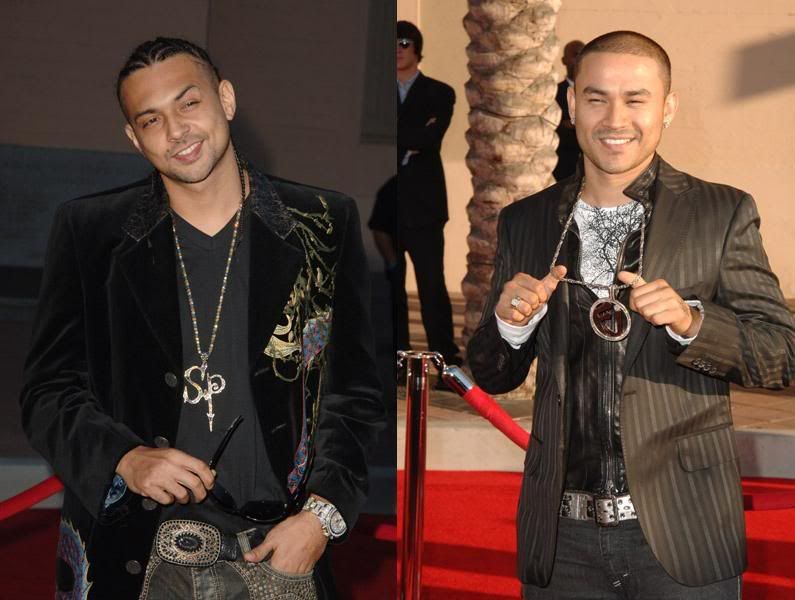 Did Sean Paul and Frankie J coordinate before the awards?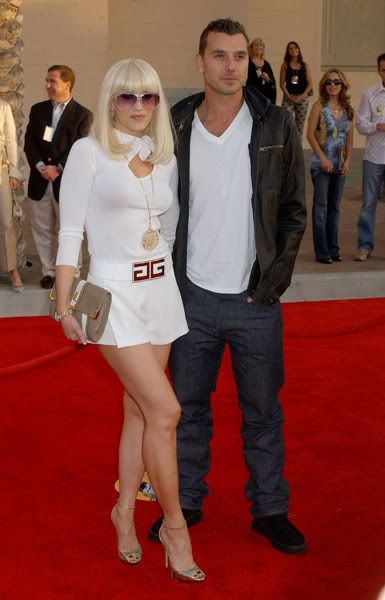 Gwen Stefani looking like Fey Somers with some guy. Oh right, that's husband Gavin Rossdale.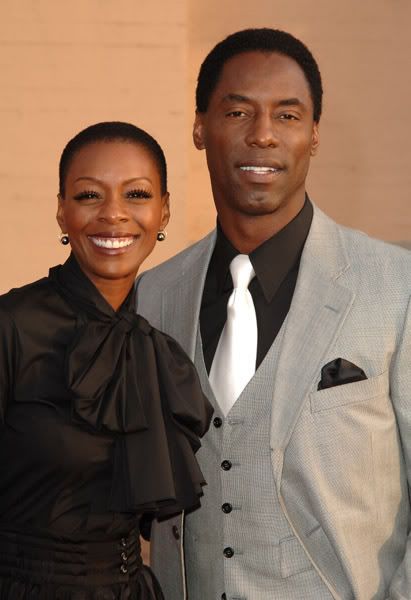 Isaiah Washington and his wife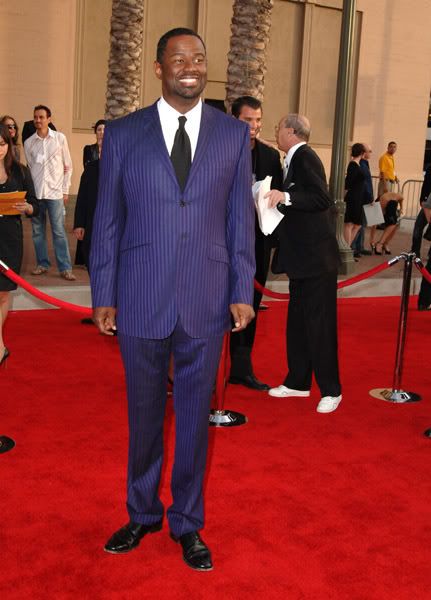 Brian McKnight is still around?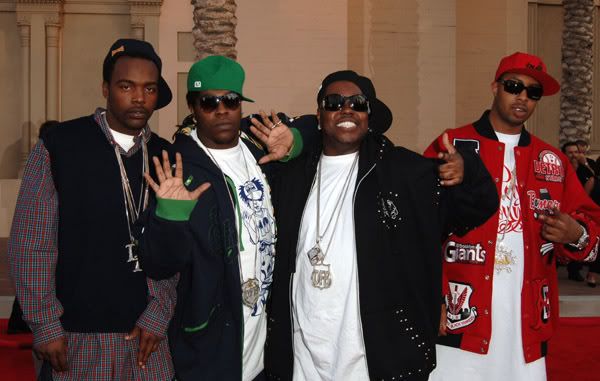 Dem Franchize Boyz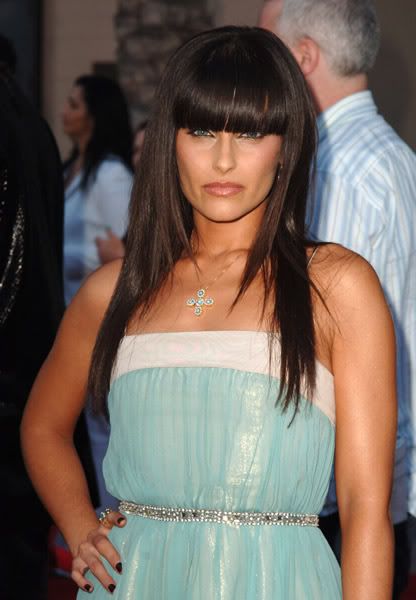 I'm not crazy about Nelly Furtado's bangs.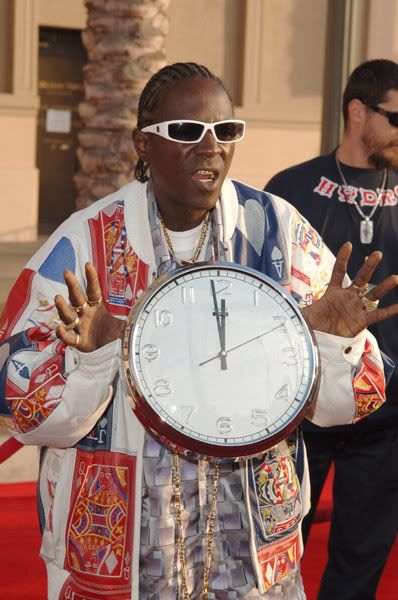 Flav showing the crowd how close his second 15 minutes are to being over.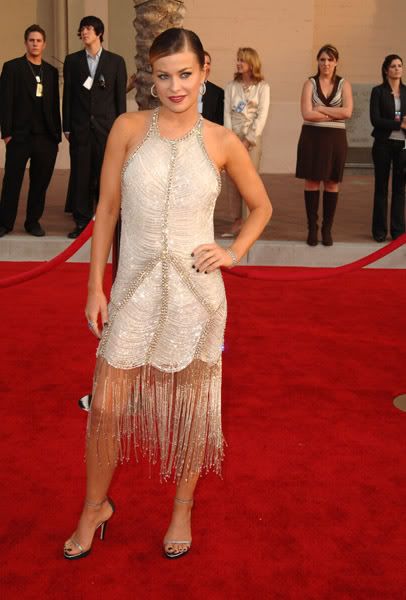 Carmen Electra is off.
At least Chamillionaire had the sense not to smile.
posted by JC at 10:00 PM

|
Permalink
|