Denzel Washington and Jay-Z Visit BET's "106 & Park"
Monday, November 20, 2006
Both
Jay-Z
and
Denzel Washington
stopped by to promote some stuff. Jay-z for "Kingdom Come" and Denzel for "Deja Vu" and I think he's got a book out too.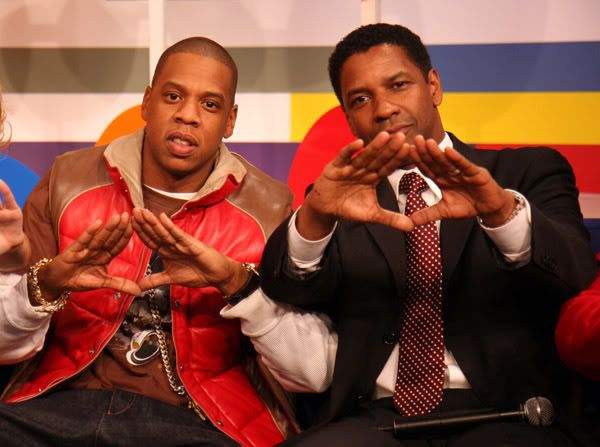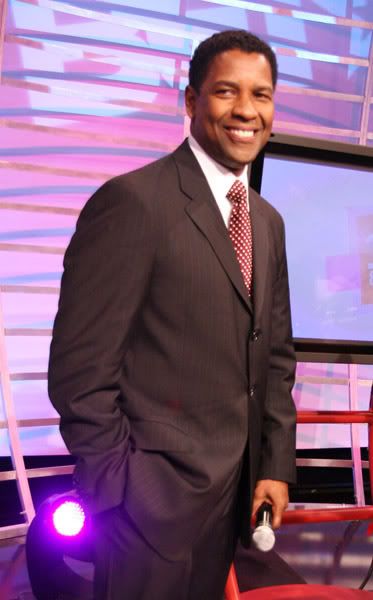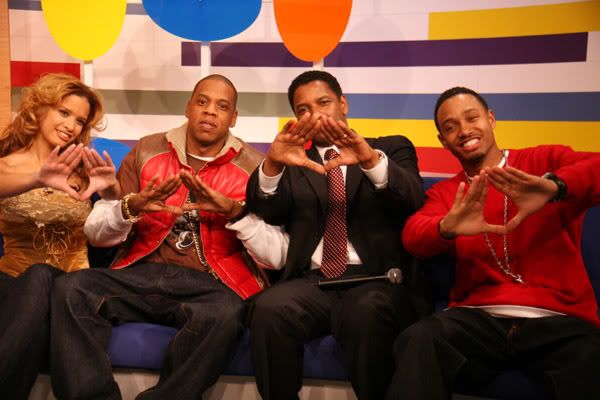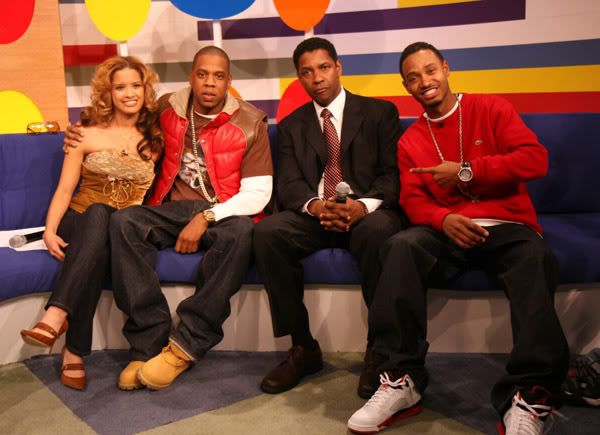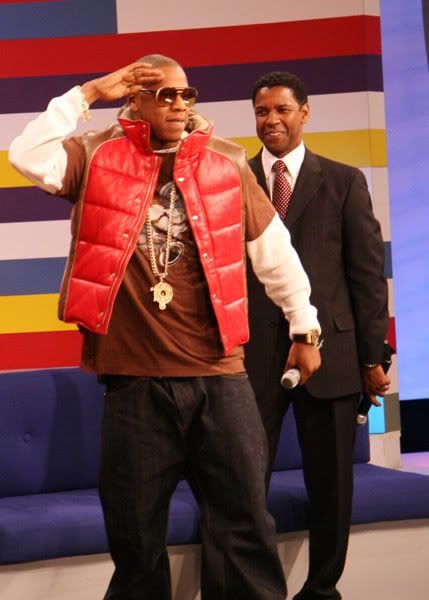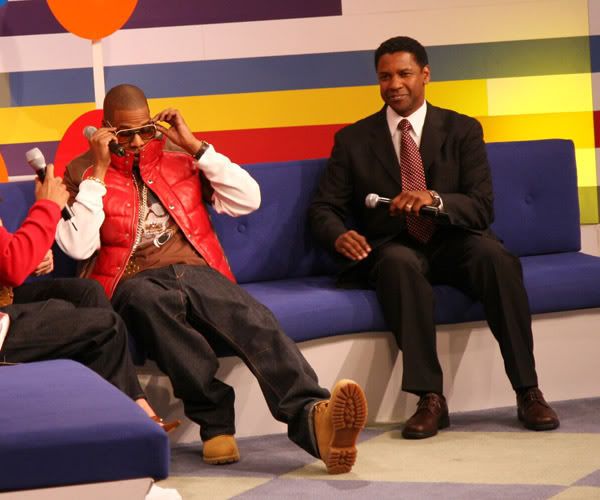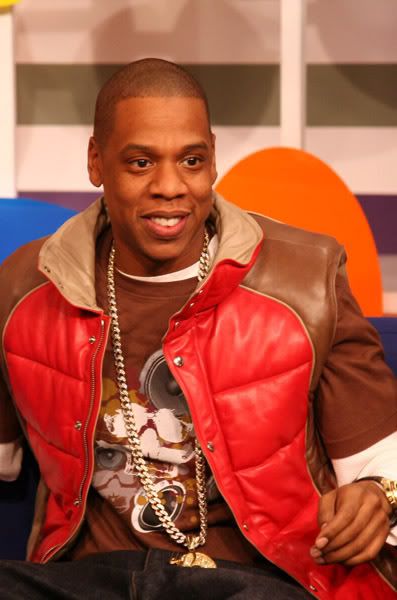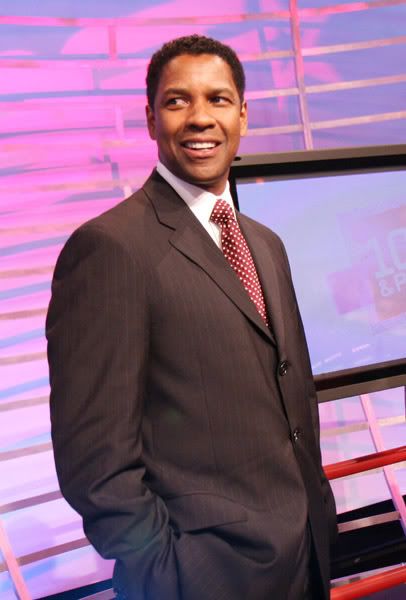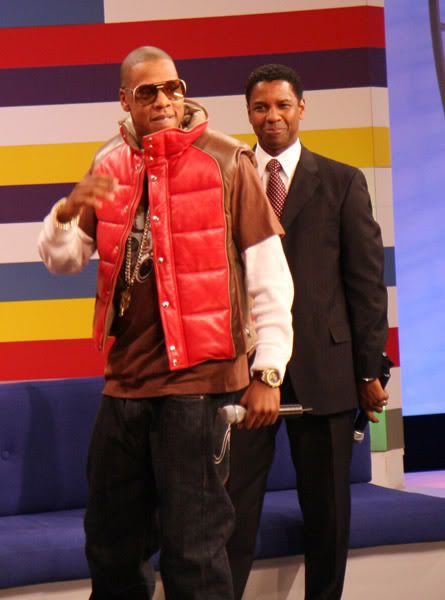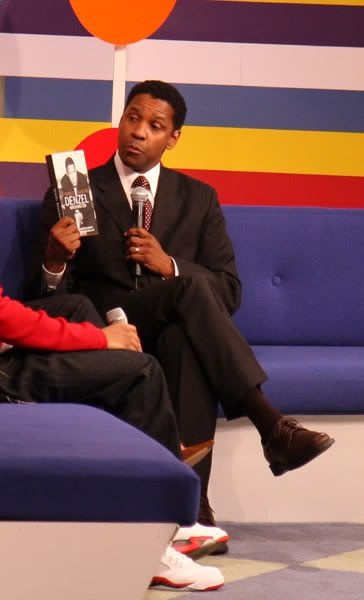 A lot of people still aren't feeling his album.

J found this over on a messageboard. Damn. That's rough!!
posted by A Hot Mess at 6:19 PM

|
Permalink
|