Day & Night Party Pictures.
Monday, November 20, 2006
I posted these pictures because they made me feel a bit bad for Vivica. You can see the disappointment in her face. I'm sure that she went home and cried her eyes out when she came to terms with the fact that she went from starring in movies like
Kill Bill, Set It Off,
and
Independence Day
to going to events that J.C. Chasez, Eric Benet, and Sean Patrick Thomas are lucky enough to be invited to.
Eric Benet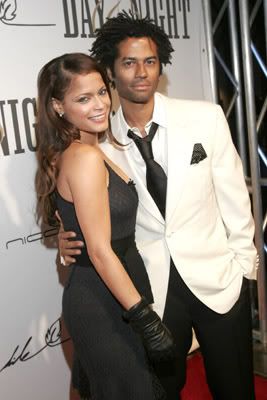 *Blu Cantrell and Eric Benet. Just so much going on right here but can't find the words. I bet she let him hit.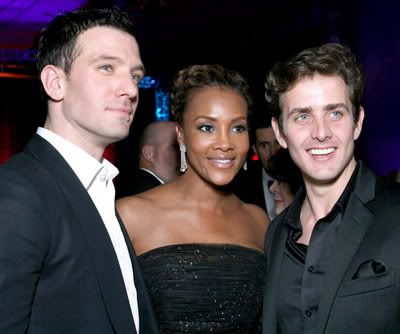 JC Chasez, Vivica A.Fox, Joey McIntyre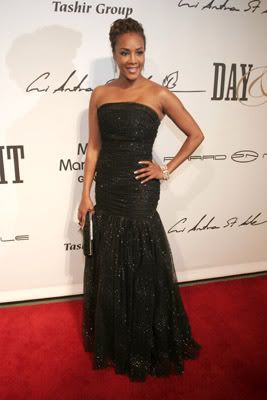 Vivica A. Fox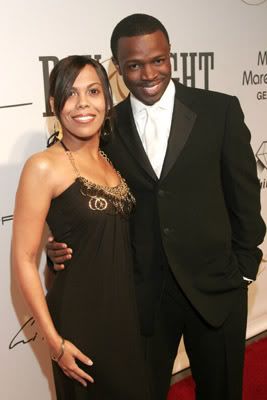 Sean Patrick Thomas and Aonika Laurent-Thomas. No, that's not his sister. That's actually his wife. Suprised aren't you? Don't front. I thought he'd end up marrying Julia Stiles or Hillary Swank
*Edit:" Blu Cantrell quote from AllHipHop:I personally got hit up by none other than Ms. Hit 'Em Up Style. That's right - Ms. Blu Cantrell. So, she wanted to make it perfectly clear that my rumor was wrong; she is not involved with that guy named Matt Dallas. She told illseed, "I just thought I'd hit you up and set your boy's rumor straight: Matt Dallas and I are NOT dating for the simple fact that I'm not interested in men."
I forgot she dated Michelle Rodriguez. I guess her and Eric are just homegirls then.
posted by A Hot Mess at 12:08 PM

|
Permalink
|