Nick Cannon's Birthday Bash.
Wednesday, October 11, 2006
These are pictures from Nick Cannon's Birthday Bash and the Opening of PNB Nation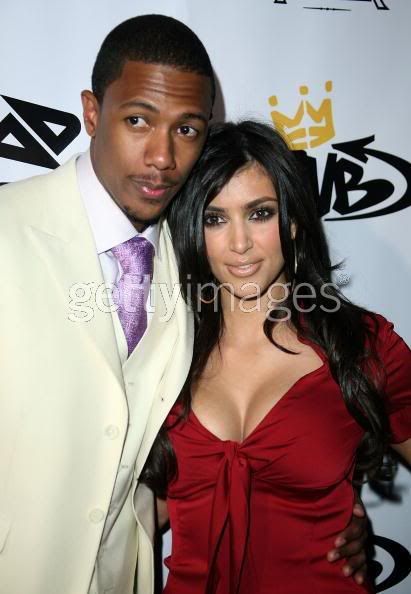 Nick and Kim. I guess they really ARE together. Lol @ her face paint.



Quincy "To Catch a Predator" Jones was there without his 19 year old girlfriend.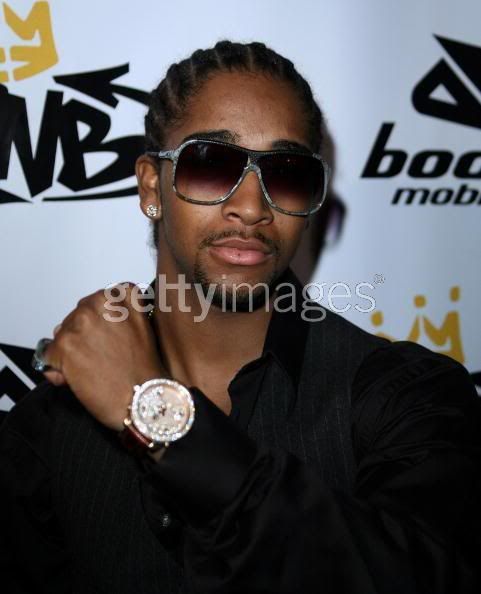 Omarion.


Niecy Nash looking A HOT ASS MESS.



Keisha Knight Pulliam



Nick Cannon and Arch Bishop Magic Don Juan



Cool V and Biz Markie



Kenan Thompson, Nick Cannon, and Joy Bryant. Am I the only person that thinks Joy Bryant is really, really boring? She's like the black Gwyneth Paltrow.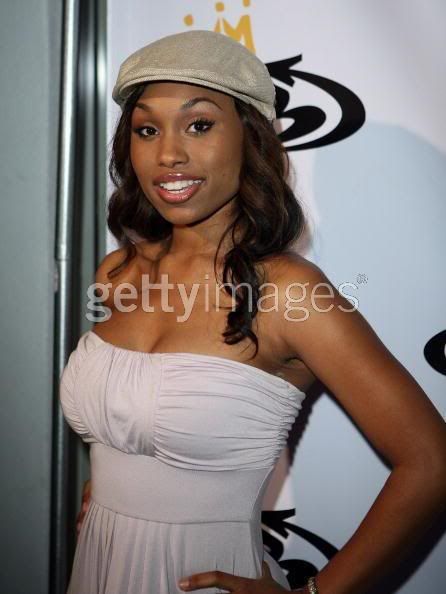 Angie Conwell. I can just hear people saying "who?!?!" you know, the girl that played Omar Goodings girlfriend in Baby Boy! They are actually together in real life.



Nas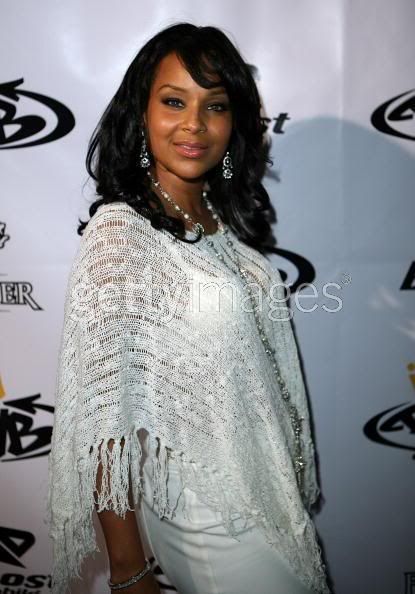 Lisa Raye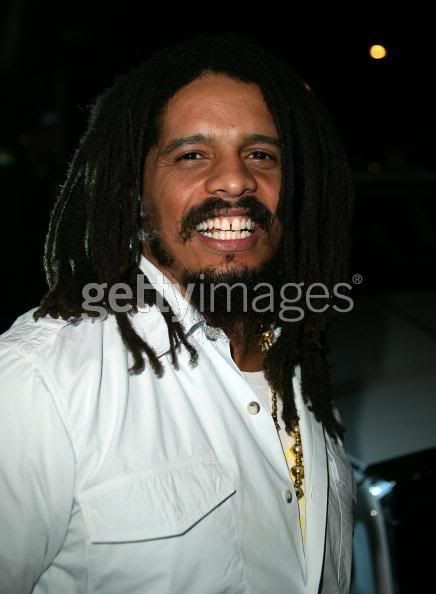 Rohan Marley



There's something about Chamillionaire.



Megan Goode is pulling what I like to call a "Golden Brookes" because there is something so off about her in this picture but I can't put my finger on it.



Kanye was sad because John Legend wasn't invited.


and who had the worst outfits? I'm going to have to go with...


Joy Bryant's outfit was alright until you look at those hideous things on her feet. Does she not have friends? Who let this happen?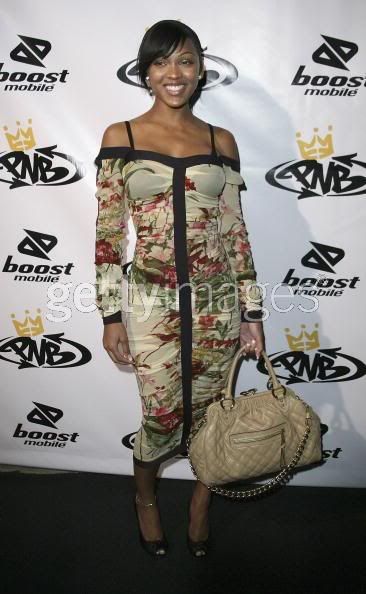 I'll leave this one to you guys.
posted by A Hot Mess at 8:54 AM

|
Permalink
|