Janet Jackson eyeing an apartment for $30 Million Dollars.
Tuesday, October 10, 2006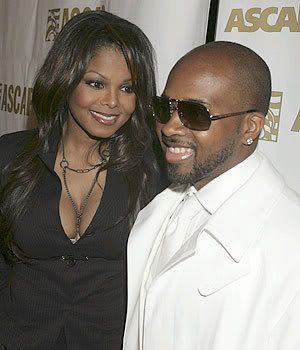 Well they are saying that Janet and Jermaine are looking at an apartment in New York City that costs $30 million dollars. She is looking around in Manhattan's Columbus Circle. This is pretty cool to me because i'd rather live in an apartment in NYC than in a huge mansion in Beverly Hills. Maybe that's just me. If she does by the apartment then she will break a record by paying for the most expensive apartment in all of the city. Ever.
Another random thing is that she also recently confirmed to dating Matthew McConaughey back in the day. Again, enough with the beards!
A lot of people think they Jermaine and Janet are already married and this wouldn't suprise me at all because she is a very private person when it comes to her relationships ( well, until recently ) and she was married to Rene Elizondo for years.
posted by A Hot Mess at 2:30 PM

|
Permalink
|