Eva Longoria and Tony Parkers Relationship = R.I.P.
Saturday, September 30, 2006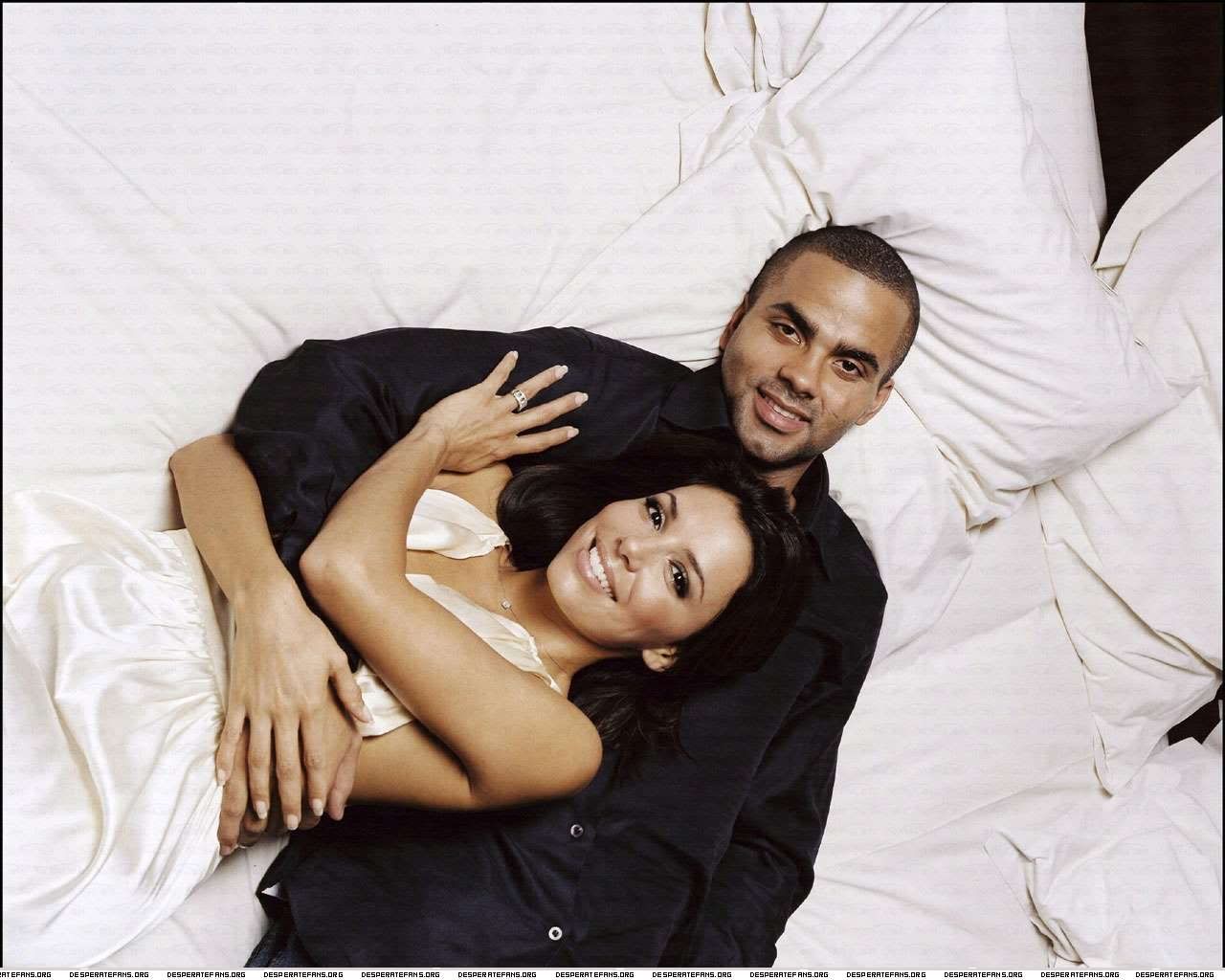 I was watching an Oprah re-run the other day with Eva Longoria on there trying to redecorate her parents home. Oprah brought up how she was dating Tony Parker so they brought him out. I am a big player hater so I always have something negative to say when it comes to celebrity relationships but I couldn't even hate on these two. I LOVED LOVED LOVED them together. She really acted like a little school girl with him and he was just so handsome. They talked about how he didn't ask her out on the first date but asked to date her father to dinner. I mean who does that? Seriously. I have been preaching the gospel about these two ever since and now I am pretty disappointed in the fact that they are now over.
The word has been for a week or so now that they were done but their publicists were saying it just wasn't true. Apparently the distance became too much and him cheating on her with his first love was the last straw for her. Even though I'm sad about this i'm glad Eva came out on top and actually dumped him ( if this is what really happened. ) Maybe from this story Kim Porter will GROW SOME BALLS and leave Puff Daddy ( I refuse to call him Diddy ) but you know, Kim Porter has the I.Q. of lipgloss so this won't happen.
(
PageSix
)
posted by A Hot Mess at 1:53 PM

|
Permalink
|