Ladies' night at the Billboard Music Awards
Tuesday, December 05, 2006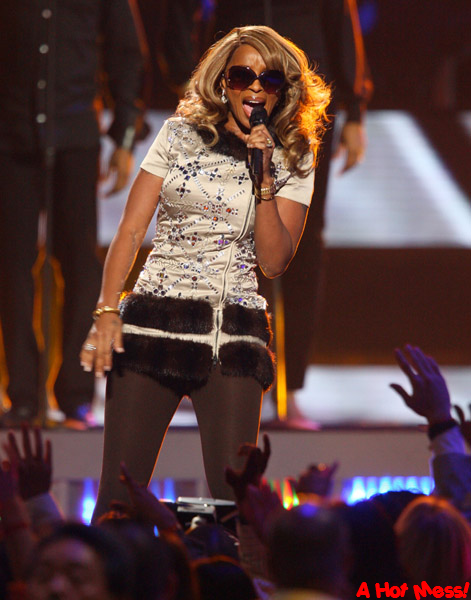 Mary J. Blige, performing "Enough Cryin'" and "Take Me As I Am", was the woman of the night, winning a staggering NINE awards, including R&B/Hip Hop Artist of The Year and R&B/Hip Hop Album of the Year for The Breakthrough.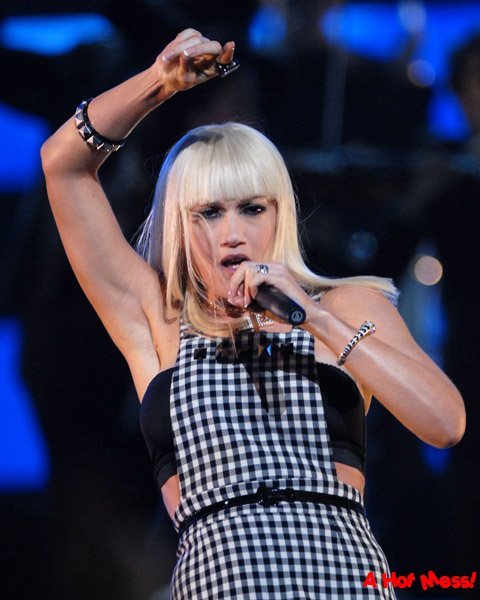 Gwen Stefani "Winds It Up".
Ms. Jackson got nasty to "Pleasure Principle"/"Control"/"So Excited". Did Janet and Gwen coordinate on those Elvira Hancock wigs?
Fergie, Rize extra perform "Fergalicious".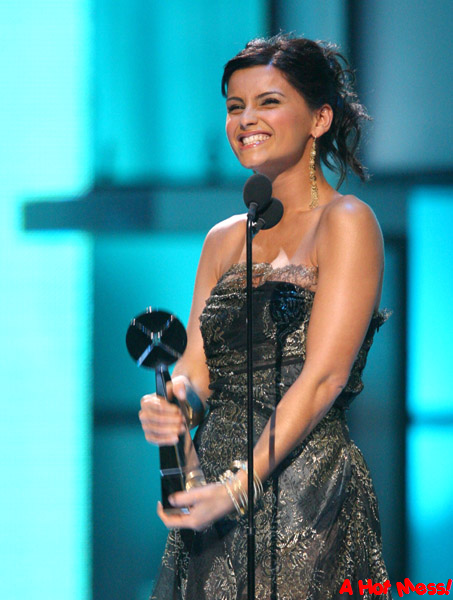 Nelly Furtado was all smiles accepting Pop Single of the Year for "Promiscuous".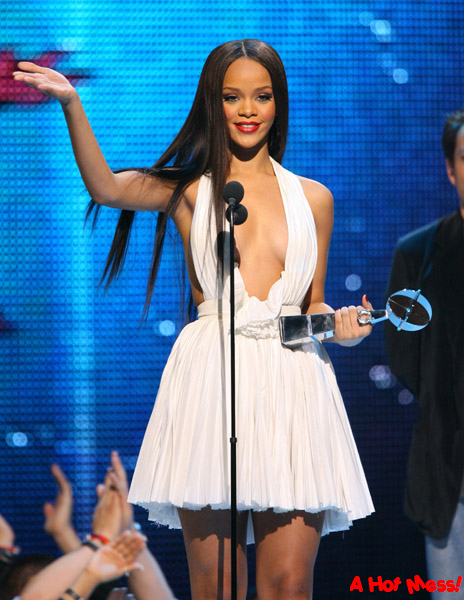 Rihanna used some of that island witchcraft to win Female Artist of the Year. Just kidding... sort of.
The fellas got some love, too... T.I. won for Best Rapper.
Pharrell and Ludacris: staunch oppononents of brand promotion.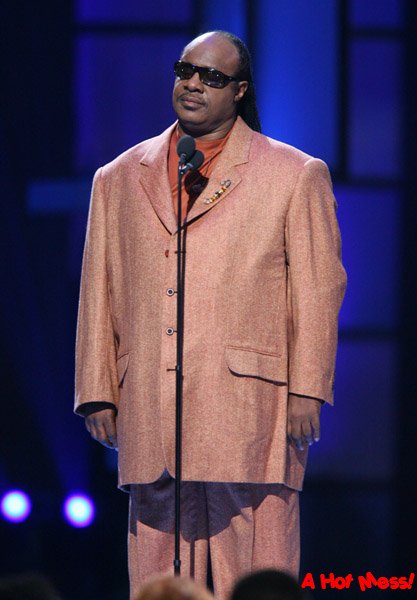 Another awards show, another Stevie Wonder appearance.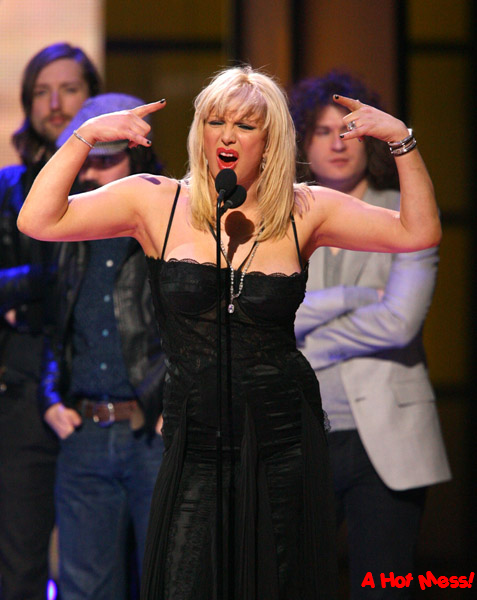 I'm surprised Courtney Love is still alive.
posted by JC at 12:38 AM

|
Permalink
|